Contact
Don't hesitate to get in touch if you have any questions. Or just want to chat! I'll do my best to get back to you as soon as possible.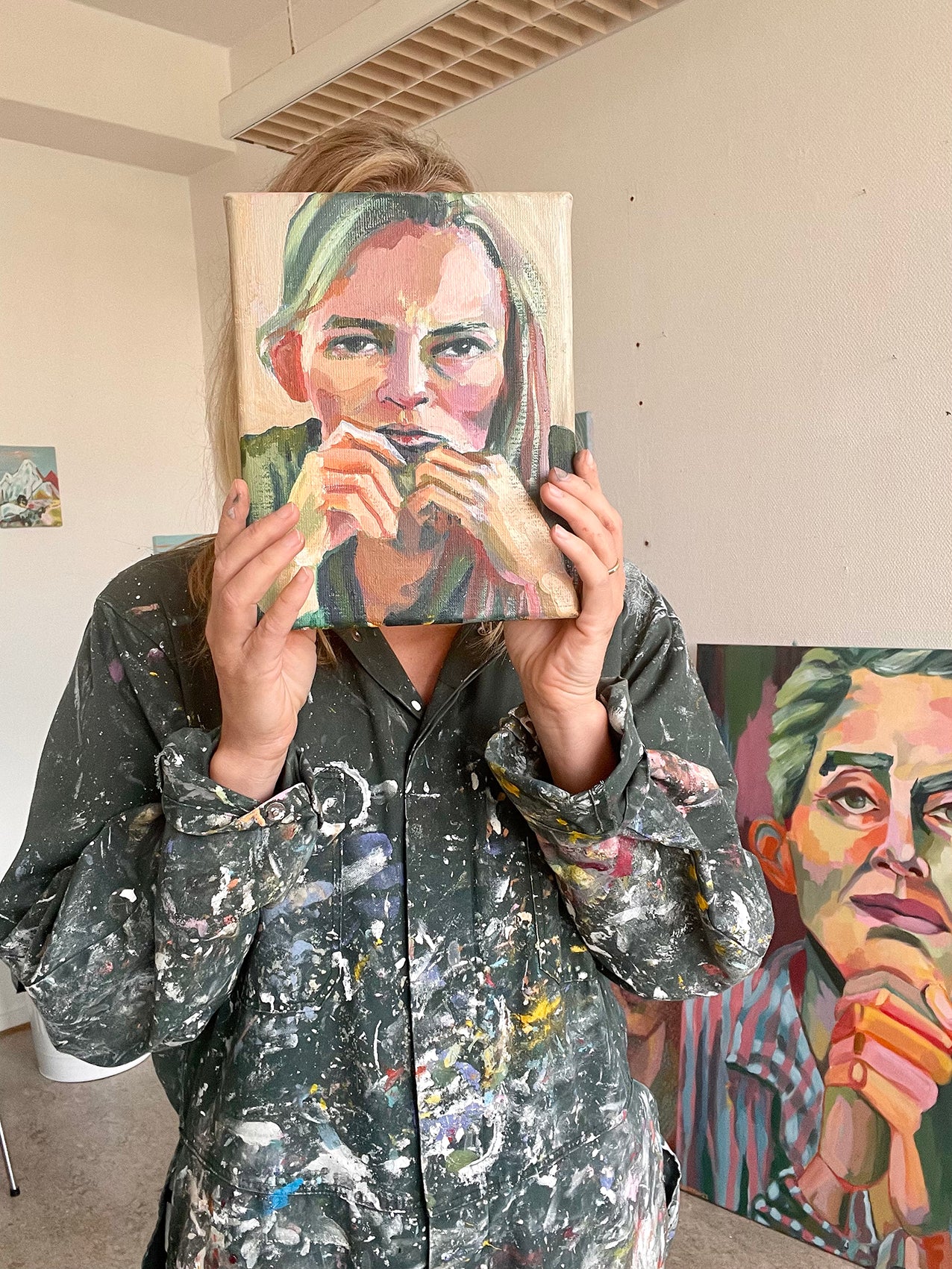 Commissions
If you want a special portrait painted please get in touch! I love a good commission :)
Simply send me an email and I'll send you an order form with a 'commission process' document that details pricing and sizes etc. Feel free to ask any questions at all, I'll be happy to help, before locking in a commission place.
GET IN TOUCH